Your website is more than just a tool, it should be a dynamic web experience which reflects your business. It's your introduction to future customers and your opportunity to engage with existing customers. This means it needs to be inviting, interesting and user friendly with a design that shares who you are from the moment they click the link. That's where we come in.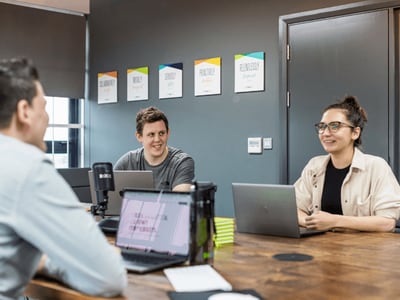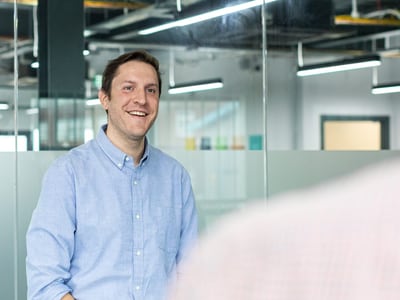 Offering user fixated websites that are completely unique to your brand - through working with our talented web team you can have a website that leaves a lasting impression on your customers. We also consider your internal workflow and day to day requirements, in order to deliver a content management system (CMS) which works for you and makes light work of content changes.
Want to get started on your next web design project? Are you looking for an agency that marries user experience (UX) and technicality together seamlessly? Read More...
Website Design Agency
We work with our clients to get to know them as a partner, rather than just being another digital agency. By starting each project with an open and honest conversation, we can understand the needs of our clients and provide the best web design and experience possible.
As well as our talented group of designers who like nothing more than to take a briefing and turn it into something truly unique to reflect your brand online. Our solutions are based on a unique marriage of technicality and design, allowing us to create bespoke websites that reflect your brand and business processes.
Being creatively collaborative means that we can understand the business goals our clients have, before hand-crafting a bespoke design that results in the best possible experience for website visitors. Each website is designed with your target audience(s) in mind and is compatible on both web and mobile — after all, the majority of website traffic now comes from mobile devices, meaning it has to be easy to use, no matter what the device.
Whether you're looking to refresh your existing site or create a brand-new one, our team is happy to help you bring your brand to life online and help make you stand out.