Our Story
From a spare bedroom to a forward-thinking, results-driven agency — we all started somewhere.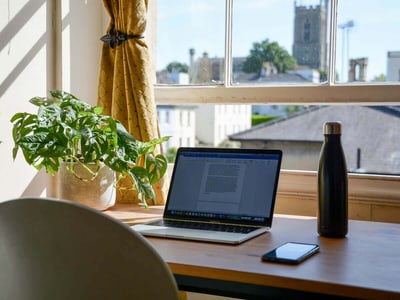 2008
The beginning

2008 was a big year: the financial crisis, team GB came 4th place in the Beijing Olympics, oh and a certain up-and-coming agency started in a spare bedroom.

WebBox started with a clear vision: we wanted to grow a digital agency that really listened and put exceptional service at the heart of our offering.

Whether or not starting a new business in the middle of a recession was a stroke of genius or insanity was a question...but we like to think it was the former.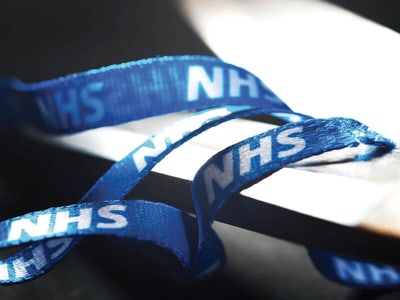 2009
Our first public sector project for the NHS

Hitting the ground running, we were appointed by a major health board to develop a bespoke intranet that was user-friendly and enabled staff to book their well-deserved annual leave easily.

While it was our first system of this kind, it wasn't the last, and several of our systems are now used within a number of health boards and NHS organisations.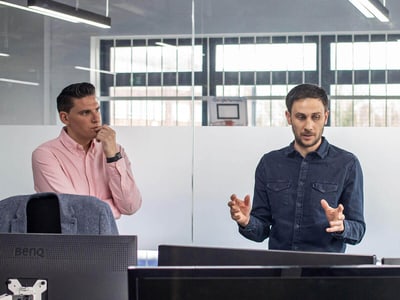 2010
Our first employee

At the beginning of 2010, our founder Will took on his first employee as the first step to growing the agency. They were not only a talented developer but also an excellent tea maker — an important skill to have.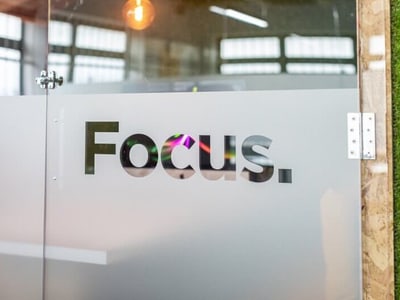 2011
Time for change

In 2011 we repositioned ourselves, expanded the number of services that we offered and changed our name to become WebBox — as we're known today — so that we could continue to grow and take on bigger projects.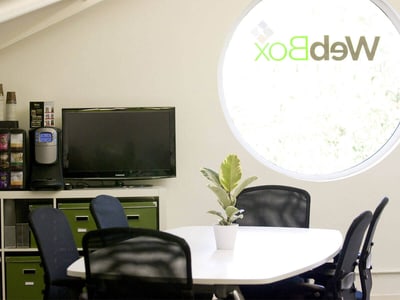 2012
Moving on up

As the team continued to expand, we outgrew our business centre base in Cardiff and were on the hunt for our next space. We moved into our new space in Penarth and made it our own. We ended up working from this office until the end of 2019, when something even more exciting happened.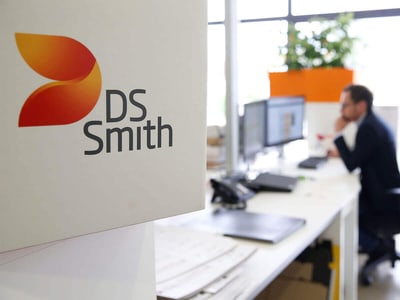 2013
Working with our first FTSE index client

An interesting introduction to working with FTSE companies; our client, Airbus, developed hardware used in several National Parks to help visitors find out more information about the protected landscape and its trails, tracks and attractions.

We provided a bespoke system that was used within this hardware in association with the Welsh Government.

Our second FTSE index client, DS Smith, came on board in 2014, and we are proud to continue to work with them.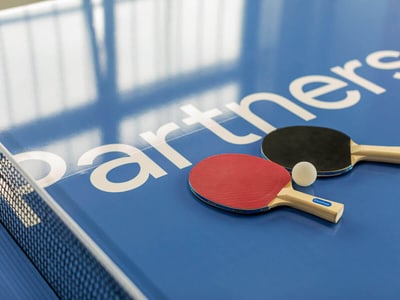 2014
Google Partner Accreditation

We were proud to achieve our accreditation but wanted to go the extra mile, insisting that every member of our digital marketing team also became accredited.

Later in 2016, we were certified as a Google Ads Specialist — only given to those that undertook and passed all of the Google exams.

We continue to undertake annual training and exams to maintain our accreditation and stay at the very forefront of paid ads.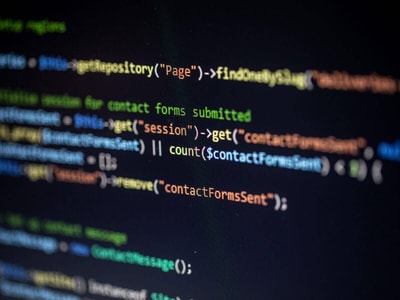 2015
The creation of the WebBox CMS

We weren't satisfied with the off-the-shelf CMS solutions that were hackable and not flexible enough — so we decided to create our own.

Built using the PHP framework, Symfony, used as a basis for many other content management systems and in which we are fully accredited, our CMS is ideal for projects that require a more bespoke approach.

As a result, our proprietary CMS is now used by the NHS, Airbus and FTSE 100 firm DS Smith due to its endless possibilities, especially when it comes to third-party integrations, complicated eCommerce projects and platforms that can be scaled.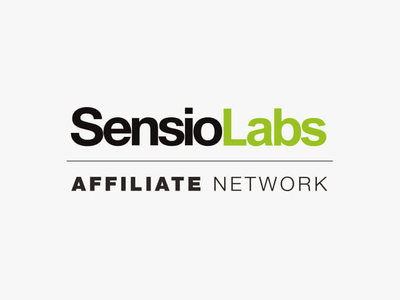 2016
SensioLabs Accreditation

After developing many websites and platforms using the PHP framework Symfony, WebBox decided to meet with SensioLabs, the framework's founders, to build a closer working relationship.

As a result, we became the first agency in the UK to become accredited and become a part of their affiliate network. This benefited our clients by having access to the framework's latest developments, support and talent.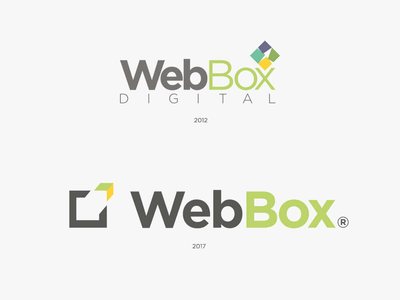 2017
After nine years of grafting and growing, it was time to review and evolve our brand to ensure our brand represented who we are and what we do.

The exercise was an excellent opportunity for us to step back and look at our positioning, tone of voice, branding materials and logo to reflect the changes we'd gone through as a business.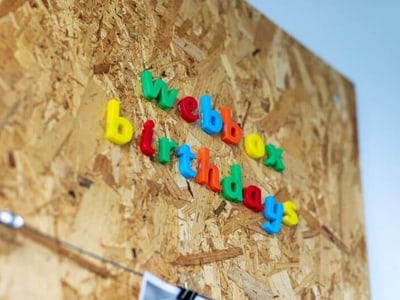 2018
WebBox turns 10!

Something to celebrate! It's been a long ride, but we're proud of everything we've achieved, the people we've met along the way and the fact that we still work with some of our first ever clients!

We're excited to see what the next chapter brings.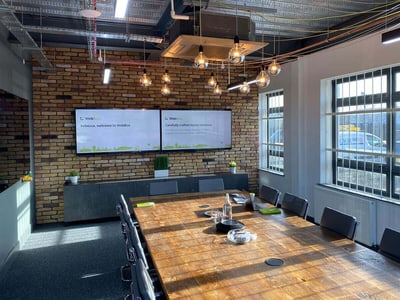 2019
Hello to our new office!

The purchase of our new workspace is an investment that will help us continue to grow our digital services, expand our nationwide client base, and create more career opportunities in the Welsh capital. It's a long-term move for WebBox, and this investment will allow us to meet the increased demand for our digital services.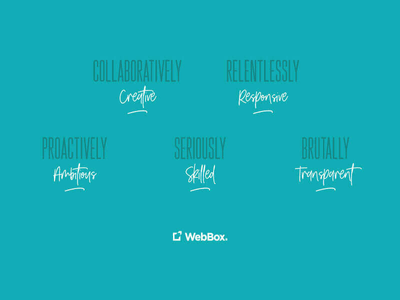 2020
Taking a moment and making some changes

2020 is a year that we're all going to remember. While we may have spent more time at home than we planned, it gave us a chance to take some time and step back. This meant we could consider our services, refine processes and improve our proposition for new and existing clients.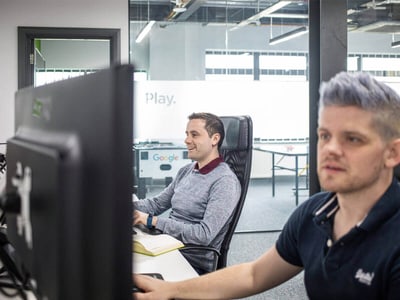 2021
Growing and moving forward with new tech

In 2021 we welcomed new members to the WebBox team as we continued to grow. We also introduced new technologies within our projects as a result of up-skilling the team on some of the latest technological advances.